Some of the tools we use
Still questions
Don't know how to start?
Not sure if outsourcing is for you?
Unclear how to make a switch from your current accounting provider?
Services
You didn't start a business to calculate salaries and compensations. But we did. Contact us and we will explain, why our payroll service is trusted by top companies in Latvia!
Payroll
Do you have more than 20 employees?
Our easy-to-use cloud software allows your team and us to work together, but automated checklists ensure that all the work is completed on time. Book a free demo!
Accounting
Don't know why to choose us?
More than 10 years we are helping foreign entrepreneurs to avoid common pitfalls and ensure smooth registration process in Register of Enterprises, Banks, State Revenue Service.
Registration
Do you start business in Latvia?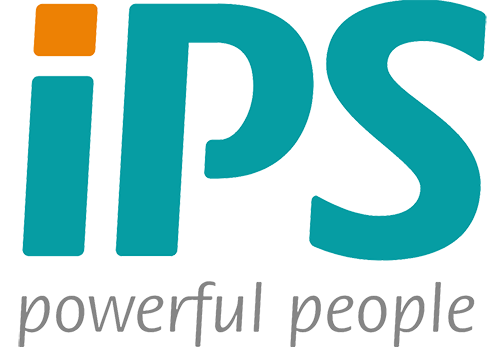 Accounting Experts, assisted by technology
Make us your competitive advantage!
Transparent pricing and a fixed monthly fee
100% paperless, compliant and secure
Access to all financial data online